Upgrade to VoIP Cloud PBX
Upgrade to VoIP Cloud PBX with Total Connections. We are offering the best and most cost effective business VoIP and cloud PBX solutions
Here are 3 reasons why you should use us to upgrade your phone system to VoIP Cloud PBX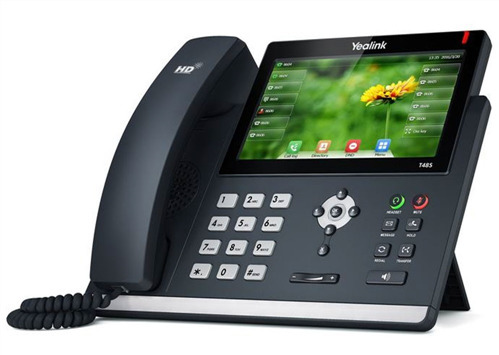 Best Price for Cloud Line in New Zealand
Our cloud lines are $ 4.00 plus gst per month. They come with the most advanced PBX features included. All lines and their features can be managed remotely via your portal.
Free Cloud PBX Extensions (unlimited)
Each cloud line can have unlimited cloud extensions. This is where you save a lot actually. For example, you can run 20 IP phones on a $ 4.00 cloud line and each extension has its on voice mailbox and full PBX features available and access to minutes in the pool
Onsite Installation Service and ongoing IT Support
We come to you to configure your phone system and install all phones. We take care of all details and we are very fast (as we are highly experienced engineers).
Get in touch for a free consultation and free quotation on your VoIP project. We offer a full integration service with VoIP design, equipment supply and onsite installation service.