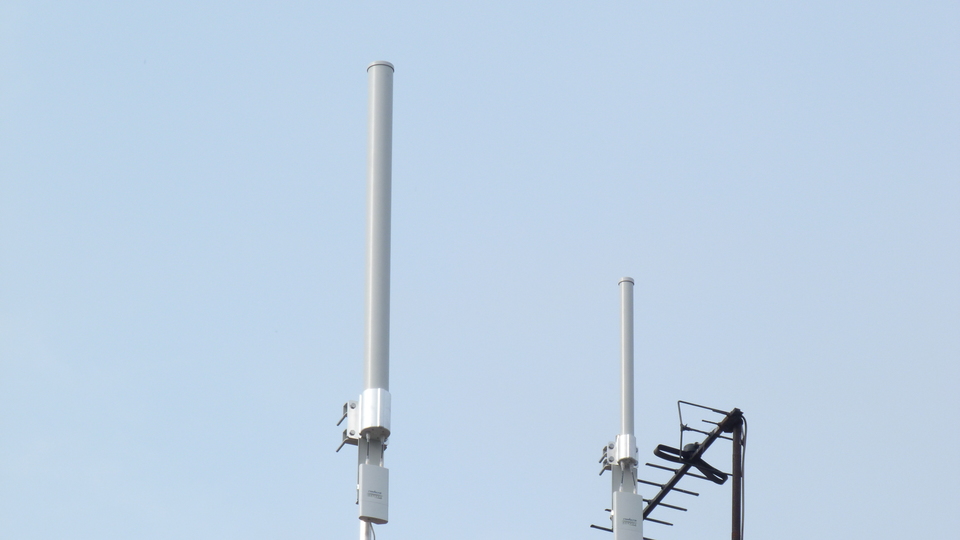 Our farm Wifi solutions are made of professional grade purpose built equipment. We use 5 Ghz point to point links to connect one or more locations together.
A Point to Multi-point system is based on 5 GHz beams. You can think of it as being a virtual cable, running between the access point and the other device you are connecting to the link. This means no other device will connect to the signal in between them.
We are farm wifi specialists and can design and install a custom farm wifi solution for you anywhere in New Zealand. We use Ubiquiti, Mimosa and Cradlepoint technology do design and install highly reliable farm wifi solutions.
Our farm wifi solutions are 24/7 managed with cloud access for remote management and monitoring.