Motel WiFi Solutions
Our motel wifi solutions include a complete hardware package, onsite installation service (including cabling) and a cloud management portal. Solutions are maintained by us via a cloud portal and delivered with 24/7 IT support as part of the service. Our motel wifi solutions deliver 100 % wifi signal coverage throughout the motel area. We use high quality router and access points (Mikrotik and Ubiquiti). Our motel wifi solutions are available for a monthly lease fee at zero deposit.
No More Vouchers
Motel operators don't have to print vouchers anymore or deal with connectivity issues. Password or SMS authentication (optional service)
Social Media/Password/E-mail Login
Guest will login to your wifi hotspot by using their social media account, wifi password, room number or e-mail address.
Hotspot Landing Page
WiFi hotspot with landing page (motel logo, T&C, welcome message, etc.). Also include bandwidth management for QoS.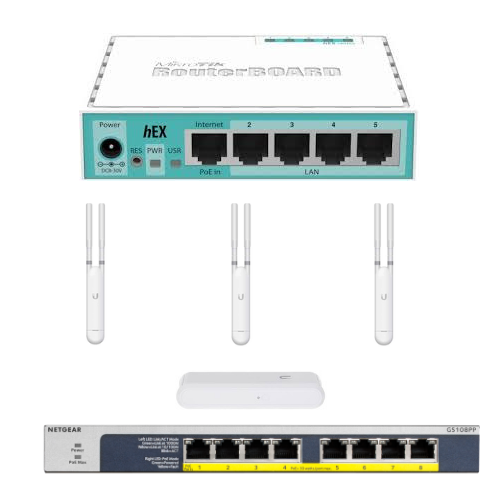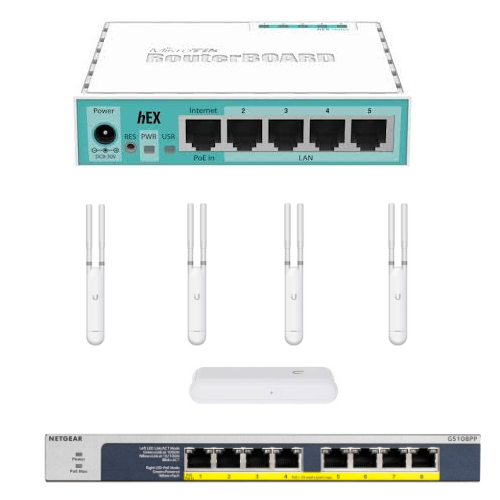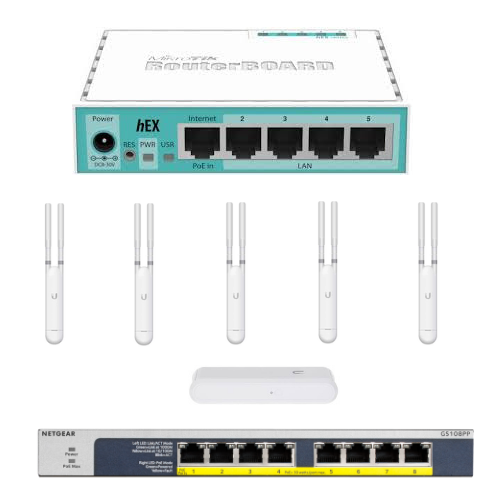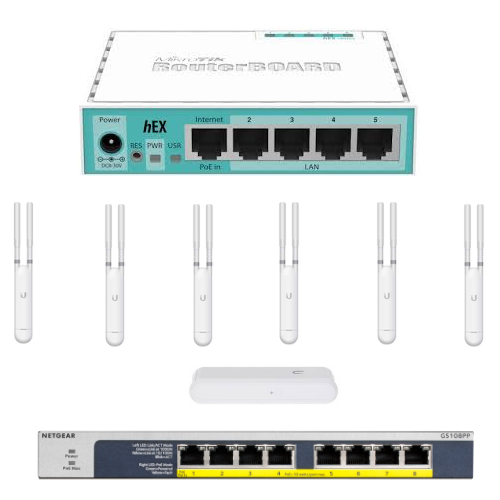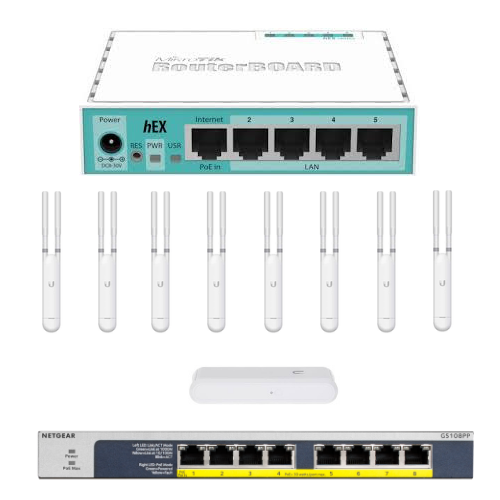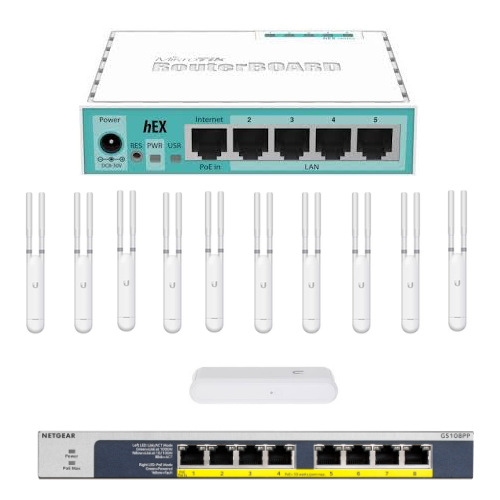 Good To Know
we are a leading hospitality wifi service provider with 10 years experience
we provide a prompt service and onsite installation service (very clean, tidy and professional looking installs)
no deposit or initial payment required (get it done with zero deposit)
pay a fixed monthly lease fee (affordable rates guaranteed)
maintained installations (nothing to worry about) (no charges of any kind other than the monthly lease fee)
24/7 cloud monitored installations
24/7 IT support included in the lease price
Would you like to find out more about our solutions ?
Call us on 0800 11 04 51 for a free consultation on your project or to find out more information about our motel wifi solutions